Weekend Blitz
A round-up of the best things about the past week
Best Dad / Award-Winning Photo
How brilliant is this picture of Burrator Reservoir in Devon?  Well it was taken by my DAD (Dave Gordon) and it just won First Prize and Overall Winner in a 'Love Your Lakes' photo competition.  WELL DONE DAD!!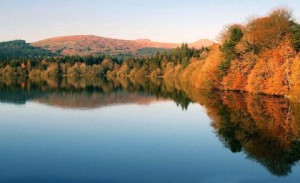 Best Bloggers in the World
My blog tour started this week, with Novelicious on 30th October.  It's going to be an exciting month ahead…
Best News
Twelve Dates, Dates 1 & 2 appeared briefly at NUMBER 1 on the Amazon 'Hot New Releases' short stories chart!  Woop!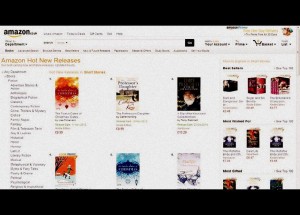 Best Halloween Day
We held a Halloween fundraising day at the office, including a photo booth filled with props.  It was literally the most fun you can have in an office with a skeleton onesie.
Best Overly-Time Consuming Recipe
Spider truffles with strawberry lace legs.  These took SO LONG.  And they didn't end up looking much like spiders…
Best Scares
I bloody LOVE these scary walk through things – and a Walking Dead one??  How good does that sound?  These videos from The Ellen DeGeneres Show made my heart thump and and my feet itch to go there.
Best Dinner Party Dessert
We had creme brulee at Rosie & Will's house (FYI, my all-time favourite dessert) and we got to do our own crunchy caramelised sugar topping with their blow torch!  AND Rosie and I both wore stripes.
Best Fireworks
I went to visit Lady Cave and saw fireworks *snigger*.  Husband Phil and I went to a bonfire night at Sidbury Manor (home of Lord and Lady Cave).  We scoffed hog roast, saw a cracking bonfire and there was the longest fireworks display I think I've ever seen.  And Phil had his first ever toffee apple.
Best Beyonce Tribute, Best A Capella, Best I-WANT-TO-BE-THEM Moment
This A Capella 'Evolution of Beyonce' is just amazing.  Watch if you love Pitch Perfect or Glee, or are mildly obsessional about Queen Bey (like I am).