12 Days / 12 Dates: Day 10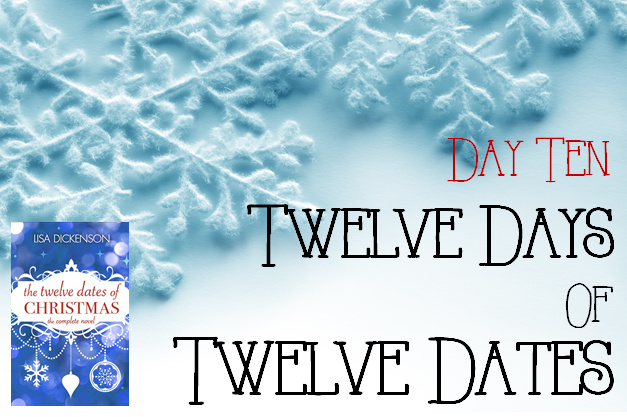 On the tenth day of Christmas, Lisa gave to you:
an insight into the Christmas of Twelve Dates Editor, Manpreet…
In honour of it being Twelve Dates of Christmas Editor Manpreet Grewal's birthday, I asked her for some sparkling insights into how she rolls during the festive season…
Favourite Christmas book?
Obviously it would be Twelve Dates but as I'm not allowed to choose that I'll go for a classic: A Christmas Carol
Favourite Christmas film?
Home Alone
Favourite Christmas song?
All I want for Christmas is youuuuuuuuuuu
Favourite Christmas tipple?
Can't beat some warming mulled wine over the festive season
Gift you're hoping for this year?
A lie-in!
When's your last day of work?
Today!
Red lipstick or glitter eyeshadow?
Red lipstick
Any notable under the mistletoe snogs this year?
Favourite John Lewis Christmas advert?
Would you judge me if I said I wasn't that into the John Lewis Christmas adverts? For me, nothing will ever beat the Coca Cola 'Holidays are coming' ad!
Favourite Christmas accessory?
If it's Christmassy and a bit tacky, I love it! From jumpers to hats to glasses – anything goes!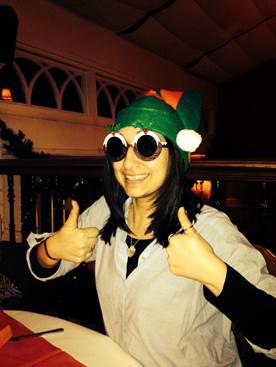 Thanks so much, Manpreet!
L xx