12 Days / 12 Dates: Day 11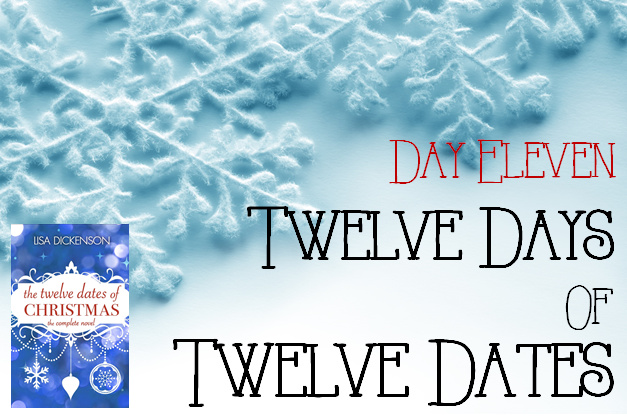 On the eleventh day of Christmas, Lisa gave to you:
a Twelve Dates giveaway…
Miss Bookworm Reviews is currently running a giveaway on her Festive-blog-athon.  The winner will win a free ecopy of The Twelve Dates of Christmas through iBooks/iTunes.
Click here for your chance to win!
L xx